Relational Nutrients
Welcome! I hope you will find benefit from using the relational nutrients in your conversations. Save to your smartphone or download and print for easy reference.
– Dr. John Townsend
Download
QUADRANT 1
BE PRESENT
ACCEPTANCE
Connect without judgment.
ATTUNEMENT
Respond to what another is experiencing. Get "in their well."
VALIDATION
Convey that person's experience is significant and not to be dismissed.
IDENTIFICATION
Share your similar story.
CONTAINMENT
Allow the other to vent while staying warm without reacting.
COMFORT
Provide support for someone's loss.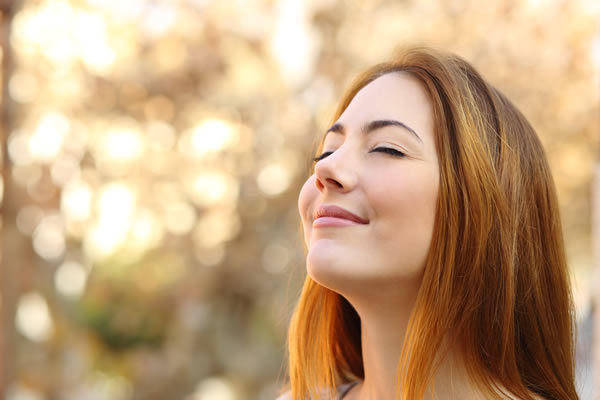 QUADRANT 2
CONVEY THE GOOD
AFFIRMATION
Draw attention to the good.
ENCOURAGEMENT
Convey that you believe in someone's ability to do the difficult.
RESPECT
Assign value.
HOPE
Provide reality-based confidence in the future.
FORGIVENESS
Cancel a debt.
CELEBRATION
Acknowledge a win, both cognitively and emotionally.
QUADRANT 3
PROVIDE REALITY
CLARIFICATION
Bring order to confusion.
PERSPECTIVE
Offer a different viewpoint.
INSIGHT
Convey a deeper understanding.
FEEDBACK
Give a personal response.
CONFRONTATION
Face someone with an appeal to change.
QUADRANT 4
CALL TO ACTION
ADVICE
Recommend an action step.
STRUCTURE
Provide a framework.
CHALLENGE
Strongly recommend a difficult action.
DEVELOPMENT
Create a growth environment.
SERVICE
Guide engagement to giving back.
ACHIEVE YOUR GOALS WITH A PROFESSIONAL COACH